Our designation as a Comprehensive Cancer Center reflects leading excellence in patient care, research, education, and community outreach.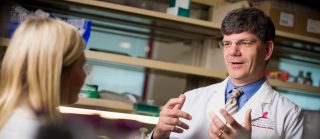 The center connects scientists and clinicians to drive breakthroughs in research and treatment.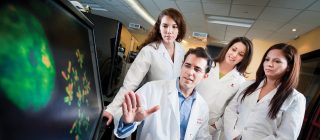 Learn more about our innovative multidisciplinary research programs.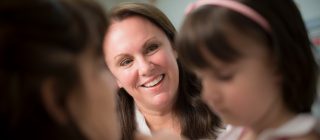 St. Jude is leading the way the world understands, treats and defeats childhood cancer.
Innovative Clinical Trials
St. Jude develops more clinical trials for cancer than any other U.S. children's hospital. Armed with leading-edge research, superb resources, and a strongly collaborative culture, we translate laboratory discoveries into new options for children with tough-to-treat cancers.