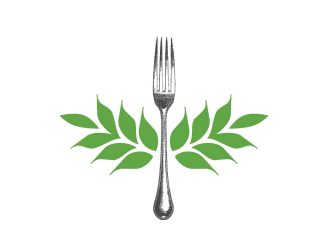 Thank you for joining us for Wine Country Garden Harvest, benefiting St. Jude Children's Research Hospital. Guests enjoyed local growers, wineries and celebrity chefs, with focus on the farm-to-table movement and St. Jude's commitment to the nutrition and treatment of our patients.
Families never receive a bill from
St. Jude

for anything — because all a family should worry about is helping their child live.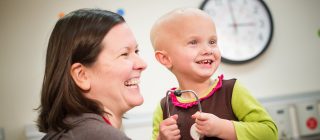 You can still help the kids of St. Jude.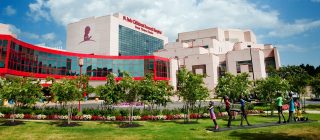 Be a part of the lifesaving mission of St. Jude.
St. Jude patients Tyler and Jacob had fun making a delicious meal with Chef Carla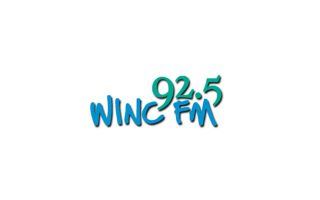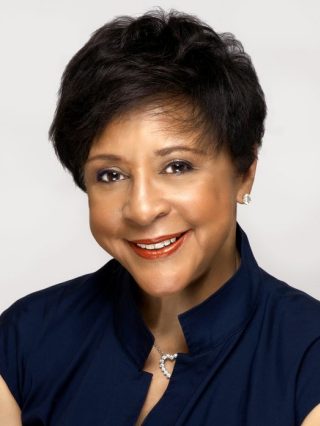 Corey Briscoe
ABCD & Company
Brittanye Calhoun
ABCD & Company
Erin Clark

Amber Dozier
ABCD & Company
Amber Dozier
ABCD & Company
Adrien Fairweather

Alicia Harkness
PricewaterhouseCoopers
Courtney Holeman
Your Stylish Affair 
Dr. Jacquie Hood Martin
JHood & Associates
Durecia Moorer
ABCD & Company
Ashish Patel
Morgan Franklin
 Margaret Savage
Heidi Veltman
Kaiser Permanente
---
For more information, contact:
Monique Perry
Senior Regional Development Representative
monique.perry@stjude.org | (703) 650-4504