St. Jude

Children's Research Hospital is helping to improve outcomes for children with the most aggressive forms of leukemia and lymphoma.
Our specialities include:
Other leukemias and lymphomas
The treatment of children with leukemias and lymphomas is complex and requires the coordinated care of many experts including pediatric oncologists, surgeons, radiation specialists, radiologists, nurses and other professionals.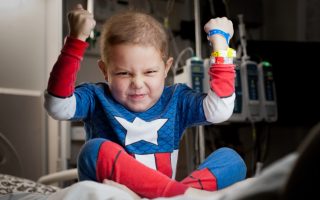 Leukemia/lymphoma treatment
When your child has leukemia or lymphoma, your treatment team will develop and recommend a treatment plan that's right for your child.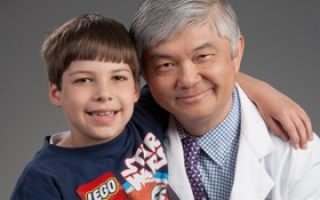 Why
St. Jude

for your child
Our experienced team of physicians and researchers have dedicated their careers to improving care and finding cures for children with leukemia or lymphoma.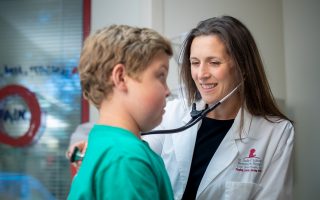 Frequently asked questions
Here are common questions families ask about leukemias and lymphomas, treatment and St. Jude.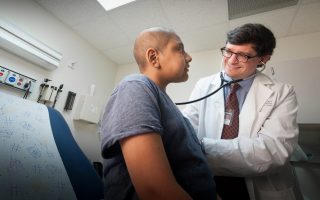 Leukemia/lymphoma referrals
St. Jude welcomes referrals of children or teenagers with newly diagnosed, untreated leukemias and lymphomas for which we have an open clinical trial.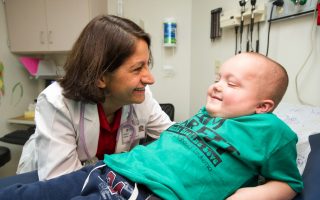 At St. Jude, your child will receive the most advanced treatment from an experienced, multi-disciplinary team of healthcare specialists. Our experts are dedicated to treating children with leukemia / lymphoma and giving them the best chance of survival and quality of life.
Resources for parents and families of children with leukemia or lymphoma
St. Jude is a hospital made to treat children, and take care of their families. We want you to have information you need to answer questions and help you understand options and make decisions.
You can always ask questions to your doctor, nurse, or care team member, or contact us if you are at home. Here are some additional resources you may find useful.
Refer a Leukemia/Lymphoma Patient