2020 was a gloomy year for the world.
But in Holly Springs, North Carolina, a ray of hope appeared.
With his love for Halloween, Jeff Robertson built a spooky-but-fun Halloween display in his front yard.
His town took notice. Neighbors, friends and local media marveled at his work and attention to the most frightening details, and Jeff used the attention for good, raising funds and awareness for St. Jude Children's Research Hospital.
The unique and effective Halloween display raised more than $8,000 that year.
Three years — and an upgrade, new name, logo and website — later, and the "Skeletons for St. Jude" fundraiser has drawn a Facebook community like a bat to moonlight.
In total, the jack-o-lanterns, ghosts, cobwebs and smiling skulls have helped raise more than $370,000 for the St. Jude mission.
And this year? Jeff hopes to reach the $500,000 milestone. There's nothing spooky about that.
Donate to this Fundraiser
Join the Group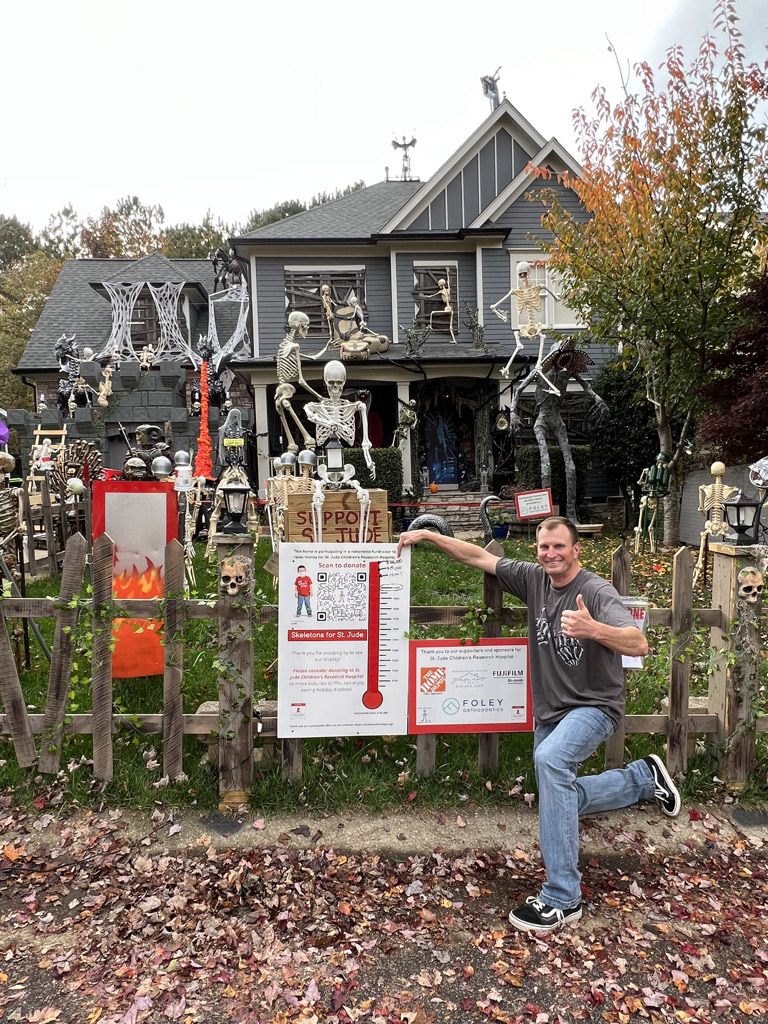 Not your ordinary "Yard of the Month"
No bones about it, Jeff goes all out for the kids of St. Jude.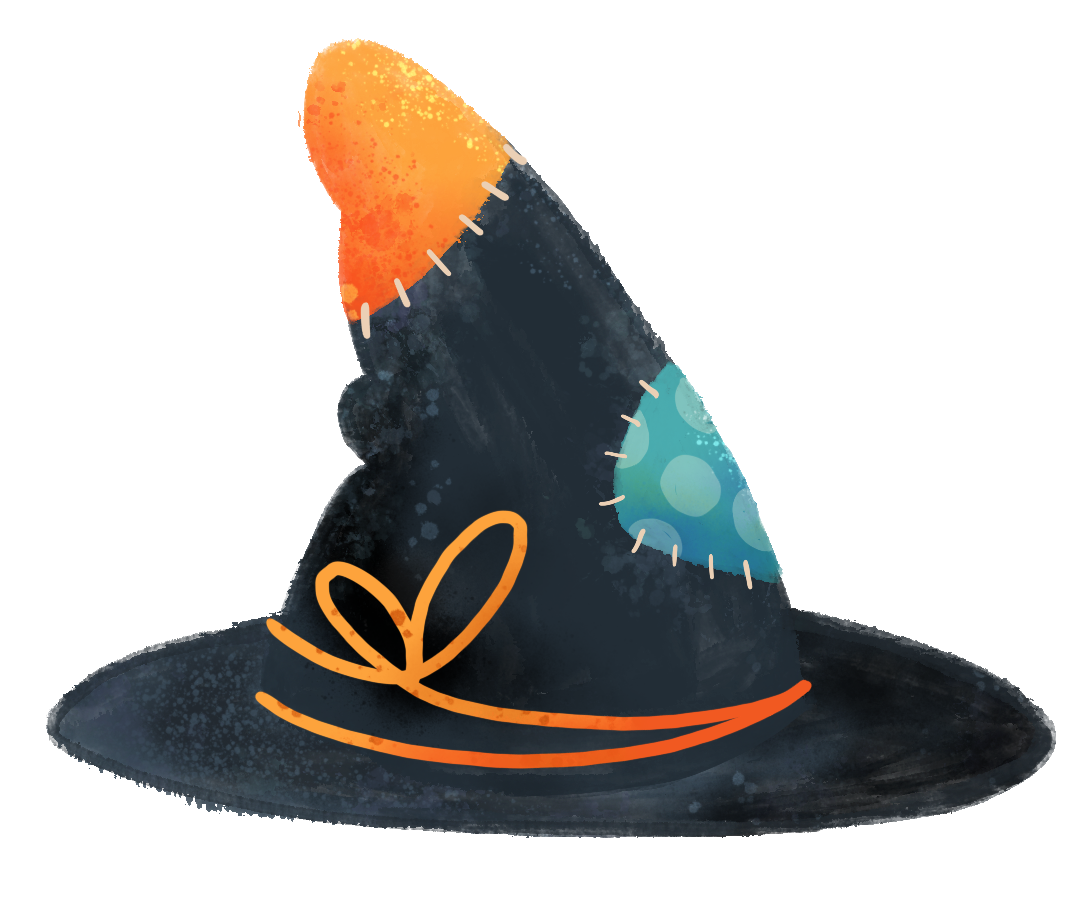 Dressed for success
Yards from coast to coast have decorated for donations. Check out our gallery of creative displays.
Want to participate? Find out how here and join hundreds of others, all helping the kids of St. Jude.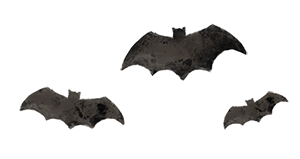 On the map
It started with one house in 2020, grew to 400 homes in 2021 and reached 625 in 2022.
So far in 2023, the number of participants in the Skeletons for St. Jude Facebook group is on the rise.
0homes so far
this year!
If you want to help end childhood cancer and get your house on the map,
join Skeletons for St. Jude.
Donate to this Fundraiser
Join the Group
What started out as me having fun with a bunch of skeletons on Halloween unexpectedly turned into something much more meaningful. Meeting a St. Jude patient and her family as they visited our Halloween decorations motivated my family. And now over 1,000 incredible partners join us to do whatever they can to help St. Jude. I am so proud of what our team has accomplished.
- Jeff Robertson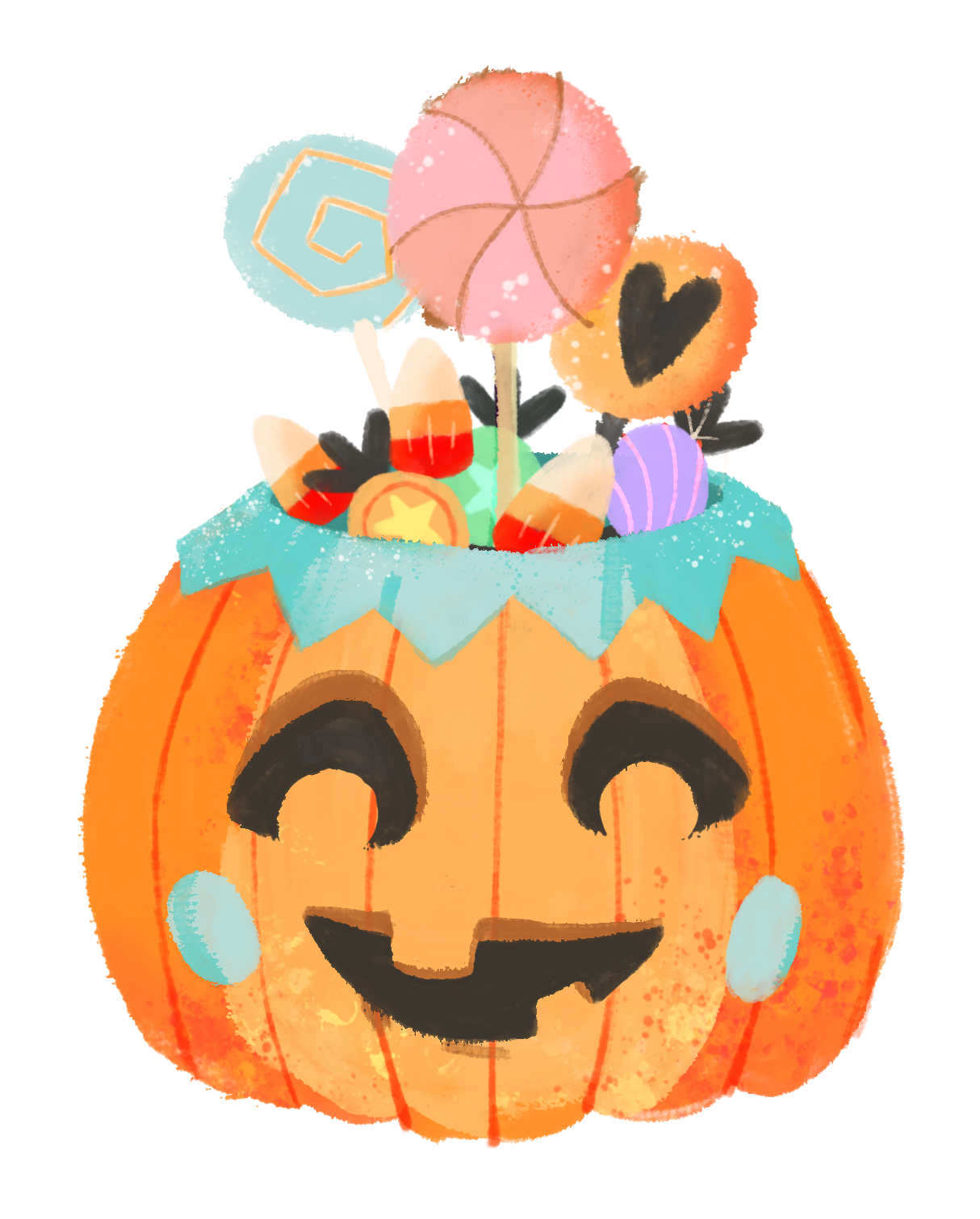 Join the haunt!
If your house or yard is decorated to the max, send us a picture of your decor! Your photo may be added to our gallery for all to see. Keep in mind, a photo submission does not join you to Skeletons for St. Jude. If you'd like to join Jeff and hundreds of others supporters, click here to get started!
Donate Now
Start a Fundraiser