Young
St. Jude

patient's determination mirrors the strength of her Puerto Rican homeland

July 06, 2021 • 4 min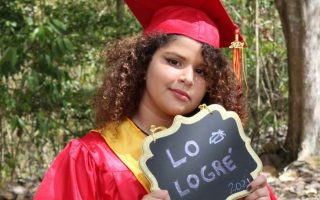 SAN JUAN, Puerto Rico — This lush island was thrashed by Hurricane Maria in 2017: nearly 3,000 were killed; an estimated $90 billion of property damage resulted.
So, in the midst of so much suffering, no one could expect the volunteers who stage an annual golf tournament benefitting St Jude Children's Research Hospital to be thinking about golf. Or, honestly, even charity. Many didn't have electricity months after the storm. Some were homeless.
But maybe it wasn't golf they were thinking about.
Maybe it was Yamila, or the other kids of Puerto Rico — dozens over the decades — who are alive because of the treatment they received at St. Jude, some 1,800 miles from home.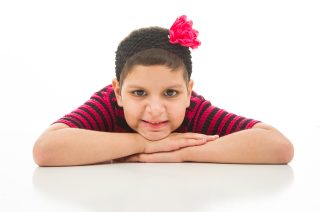 Tournament organizers kept sponsors on board, dealt with suppliers and found a new location for the post-tournament ceremony, since the regular site was damaged. Thanks to that dedication and determination, the 2018 St. Jude Fore the Kids golf tournament was played as scheduled — raising $183,000, beating its goal by more than $50,000.
So much heart and resilience.
That's Yamila's story, too.
She persevered through relapses and two bone marrow transplants during treatment for acute lymphoblastic leukemia (ALL). Disease didn't dim her smile and her spirit.
"When I look into Yamila's eyes, I see something wonderful, something full of life," said her dad, Rafael. "I see … strength."
Just like Puerto Rico.