Hog Wild for
St. Jude

: Ohio Boy Raises $15,000 with Homegrown Pig
Seventh-grader Diesel Pippert has become a media sensation after he raised $15,000 for
St. Jude

– thanks to a prime pig he raised himself.

August 23, 2019 • 1 min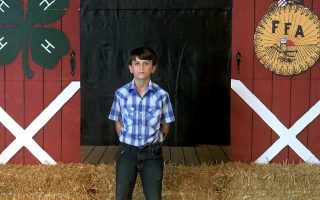 Twelve-year-old Diesel Pippert figured his pig would fetch maybe $1,000, tops, in a recent auction. Instead, bidders went whole hog.
Local businesses combined to ante up $15,000 at the Huron County Fair in Northern Ohio. The contributions poured in after the auctioneer announced Diesel would be giving all the money to St. Jude Children's Research Hospital.
"We had no idea it was going to be this big," said his mom, Erin Sanders.
Diesel's gift was eight months in the making. Since receiving the pig in January, he has been working a couple hours a day on his family's farm to raise and prepare the animal for the fair.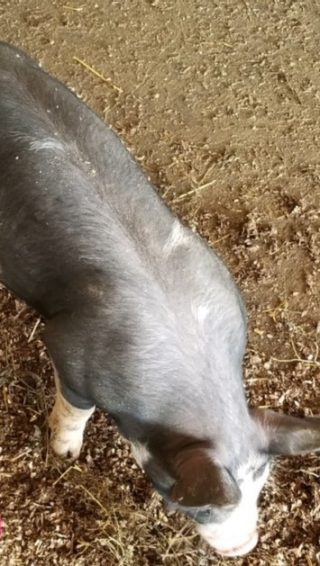 "You've got to feed them, water them twice day," his mom said. "You have to work with them as they get older."
Diesel got the idea to donate the proceeds to St. Jude after hearing about a similar gift from a kid in a nearby county. The family plans further events, including an upcoming rummage sale, to benefit St. Jude.
The donation has drawn national media attention ever since the school district in which Diesel is a seventh-grader commended him on Facebook. "Diesel, you are a hero!" read the post, which has been shared more than 1,700 times.
In one of his televised interviews, Diesel offered a simple, humble explanation for giving the money to benefit kids fighting cancer and other diseases.
"They need it more than I do," the youngster said.