We're grateful for: Vinnie DePaola, who has taken up his late wife's favorite cause
When you ask Vinnie DePaola about the love of his life, Camille, he says in his quintessentially Queens, New York, accent, "Hey, we were together 66 years. That'll answer your question. We were married 66 years." Camille passed away in 2012, but Vinnie still visits her grave every day.
That's love. And so is this: Vinnie keeps Camille's memory alive by supporting her favorite charity, St. Jude Children's Research Hospital. Vinnie stages an annual fundraising event at a neighborhood pub, bringing in more than $250,000 for the kids of St. Jude over the last seven years.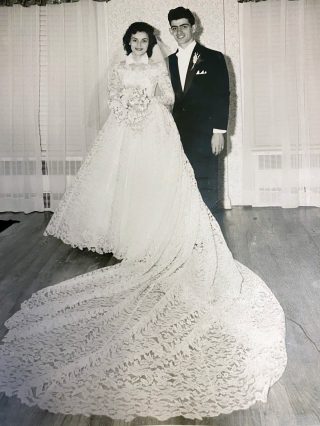 When the fundraiser rolls around each fall, it's a day of celebration, filled with families, prize giveaways and live music. It's also a day of gratitude, as a husband pays tribute to his beloved wife in the best way possible — by helping others.
"It keeps him alive," says Maria Joost, a member of Vinnie's volunteer team. "It keeps him going. This is his charity. This is his way of giving back, you know?"