A PhD from the St. Jude Children's Research Hospital Graduate School of Biomedical Sciences is like no other. With leading-edge science, unparalleled resources, and unique clinical experience, our graduate program is designed to create scientific leaders who will discover the next generation of cures.
The innovative curriculum is for independent students who thrive in an interactive, challenging and creative research environment. Doctoral research can be pursued in diverse areas with top basic and translational research faculty. Beyond our global leadership in pediatric oncology, St. Jude has superb programs in infectious diseases, genetic and blood disorders, drug discovery and international medicine.
Clinical care experience is a fundamental component of the program. Students interact extensively with medical experts and follow St. Jude patients from the beginning of their first year.
Throughout training, students are supported by generous benefits, extraordinary core facilities, and a collaborative, close-knit environment — all in the heart of the vibrant, musical city of Memphis.
Accepting applications through December 1, 2018.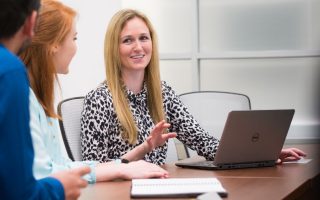 The Graduate School welcomes talented applicants from diverse scientific backgrounds. Learn more about eligibility, important dates and how to apply.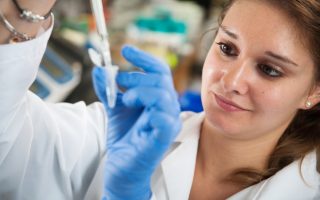 The St. Jude Graduate School offers PhD students a highly competitive stipend, excellent benefits and exceptional support for their research.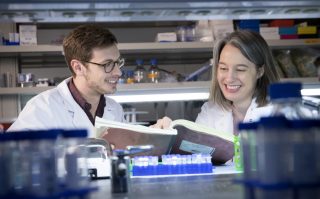 The St. Jude Graduate School faculty includes leading scientists and clinical investigators from diverse research areas.
Grad School News & Features
Learn seven competitive strategies for graduate school admission from PhD student Mackenzie Bloom.
Receiving dedicated advising and mentorship by world-class biomedical researchers has inspired the inaugural class of the graduate school to become more than just students.
A PhD student shares key advice for first-year students: sharpen your analytical skills, unchain your curiosity, reframe failure, embrace opportunity—and don't do it alone.
A Look Inside the Graduate School