At
St. Jude,

we are committed to creating the next generation of scientific and clinical leaders.
Talented trainees come to
St. Jude

from top institutions around the world. We also share expertise with international health care professionals through our International Outreach Program.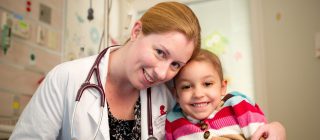 We offer a full spectrum of world-class training programs for clinicians and biomedical investigators.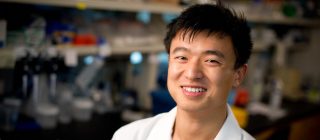 Superb resources, excellent mentorship and a uniquely collaborative culture will help you launch a successful career.
Dedicated Training Support
Hundreds of advanced trainees and students choose St. Jude each year for their educational and professional training. Whether your focus is the laboratory, clinic, classroom or all of the above, St. Jude provides outstanding support and resources to help you excel. Learn more about what makes us different.
St. Jude

Graduate School of Biomedical Sciences
Discover an extraordinary new PhD program at one of the world's premier pediatric research and treatment centers. Experience world-class basic and translational research, mentorship by renowned faculty and superb benefits and support.
St. Jude

International Outreach Program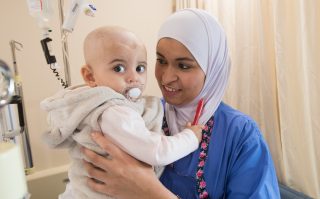 For more than 20 years, the St. Jude International Outreach Program has been working to improve global survival rates for children with cancer and life-threatening diseases. We share knowledge, technology and resources through productive international networks and partnerships.
Take advantage of St. Jude resources from anywhere in the world. We offer extensive online training, education and collaboration tools for the international healthcare community; educational resources for patients and caregivers; and educational materials for children, parents and teachers about the science of cancer.
At St. Jude, your career makes a difference. We offer outstanding opportunities in the basic and translational sciences, clinical research, patient care and many other areas for talented individuals.