Families never receive a bill from St. Jude for treatment, travel, housing or food — because all a family should worry about is helping their child live.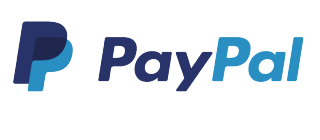 PayPal has been helping customers give thanks for the healthy kids in their life, and give to those who are not.
Learn more about our partnership:
PayPal users can donate to St. Jude through the PayPal Giving Fund, where 100% of the donation benefits the kids of St. Jude.  During the holidays each year, PayPal features St. Jude in its Give Cheer campaign and encourages users to support the hospital. In 2016, PayPal launched the PayPal Giving Fund donation option in its app making it easier for consumers to support their favorite charity.
PayPal also features St. Jude on their mobile app and the PayPal Giving Fund website during different times throughout the year.
You might also be interested: