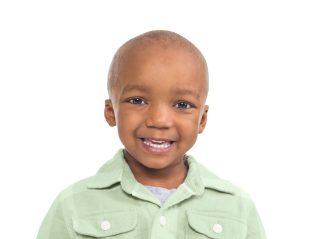 Families never receive a bill from St. Jude for treatment, travel, housing or food — because all a family should worry about is helping their child live.
AMC has supported
St. Jude

on its screens since 2005.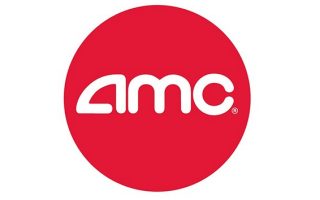 AMC has supported St. Jude in the annual Thanks and Giving® campaign since 2005. Each year AMC donates pre-show advertising space in its theaters across the country, running a special custom-tagged St. Jude trailer featuring St. Jude patients and celebrity friends and highlighting the St. Jude mission.
You might also be interested in: