Doctors discovered Colton suffered from a high grade glioma tumor in September 2015. Colton's family turned to St. Jude for his continuing treatment.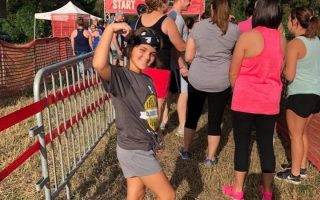 Elise, who is called "Sass" by those who know her, is undergoing treatment for brain cell germinoma at St. Jude. She'll receive chemotherapy and radiation therapy.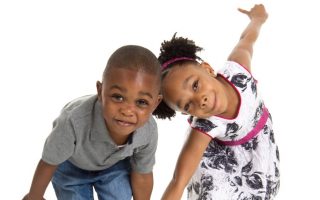 When Bryce was diagnosed with sickle cell disease shortly after his birth, his parents were fearful for his future.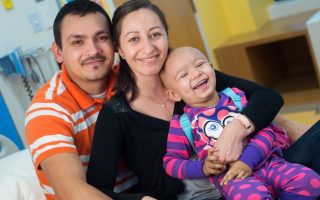 Esmeralda is a playful, loving girl who loves to play with dolls. When she was found to suffer from Wilms tumor, her family turned to St. Jude.
In 2015, Marleigh was found to suffer from blood cancer. Soon after arriving at St. Jude, her family knew she was at the best place for treatment and care.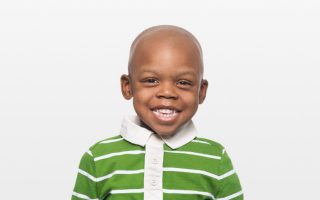 Muhammad is a sweet and loving boy undergoing treatment at St. Jude for neuroblastoma. Read his story and share his page to help fight childhood cancer.
In 2015, Janelle's family learned she had a brain tumor called medulloblastoma. Following surgery to remove the tumor, her family turned to St. Jude.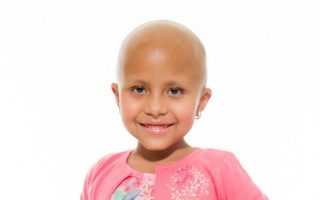 After Jenny's blood cancer relapsed during treatment at her local hospital in Honduras, St. Jude welcomed her and her family with open arms.
Help our families focus on their sick child, not medical bills.
When you donate monthly, your gift means our families never receive a bill from St. Jude for treatment, travel, housing or food.