Even after a diagnosis of medulloblastoma at the age of 8, patient Lilly continues to live out her love of music and dance, one day at a time.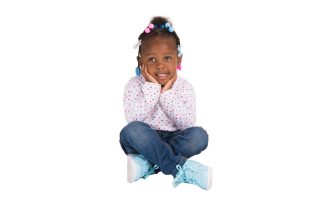 Stanyiah's family was devastated when they learned she suffered from sickle cell disease.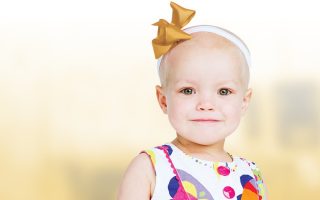 When Mabry was diagnosed with blood cancer, she was immediately sent to St. Jude. "Everyone here cares about your child," said her mom.
Before he was found to have cancer, Monroe and his girlfriend were supporting St. Jude through Team Up for St. Jude.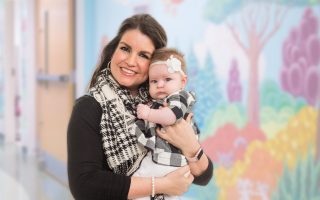 Three-time childhood cancer survivor Tayde remains dedicated to St. Jude — the place that saved her life and enabled her to become a mom to daughter Tayde Sofia.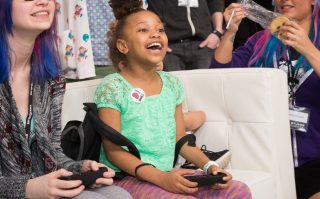 St. Jude patient Korei loves to play video games with her brothers. See how St. Jude PLAY LIVE events help kids like Korei.
Da'Maya's initial symptoms seemed minor. But after her mom, Sywanda, noticed she seemed sleepy in church, she became worried. A biopsy revealed cancer.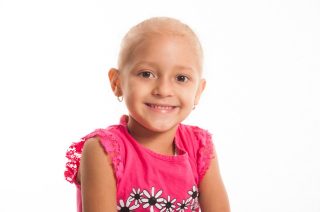 After undergoing treatment in her home country of Nicaragua, Camila's family turned to St. Jude for continuing care for acute myeloid leukemia.
Ty's pains seemed like symptoms of a sports injury, but an X-ray revealed something much worse — cancer.
Help our families focus on their sick child, not medical bills.
When you donate monthly, your gift means our families never receive a bill from St. Jude for treatment, travel, housing or food.