Bouncing between check-ins with their primary doctor and attending school can make for busy schedules, but their experiences don't stop there. Get a glimpse into life at St. Jude, and see what it's like for patients and their families to be at a pediatric hospital that goes beyond medical care and approaches treatment in a holistic way.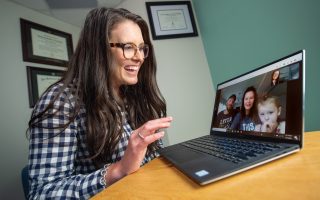 Discover life inside St. Jude and the people who make it unique.
View All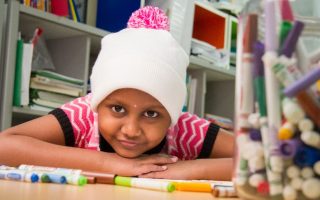 Read about the St. Jude school program, which provides normal educational activities and can ease the transition back to the child's school.
View All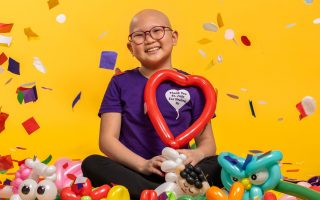 It's important that our patients experience the joy of being a child. That's why we recognize important milestones, make fun memories and let our kids be kids.
View All
Families never receive a bill from St. Jude for treatment, travel, housing or food — because all a family should worry about is helping their child live. 
Learn more about our ongoing research and fundraising events, or join our special community of monthly donors by becoming a St. Jude Partner In Hope.®