When 5-year-old Gracie didn't want her belly touched, her mom feared appendicitis. In fact, the diagnosis was worse: acute lymphoblastic leukemia. Gracie began a treatment plan of two-and-a-half years of chemotherapy at St. Jude Children's Research Hospital, at no cost to her family.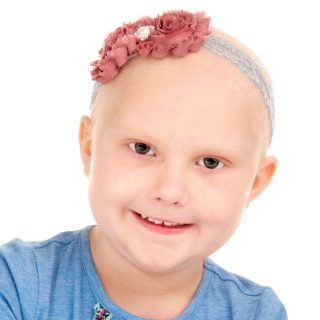 Everything St. Jude is doing for us, and we won't have to pay a bill? That's amazing. Being able to focus on nothing but your child is a wonderful thing. 

Jessica, Gracie's mom
Help our families focus on their sick child, not medical bills.
When you donate monthly, your gift means families, like Gracie's, never receive a bill from St. Jude for treatment, travel, housing or food — because all a family should worry about is helping their child live.