Christmas Day plans for Phoenix's family in 2014 didn't include a life-altering trip to the hospital. But even though the situation seemed so dire, this close-knit family has been given hope. "I did not know that you don't receive a bill," said Phoenix's grandmother. "But when I found out, I danced."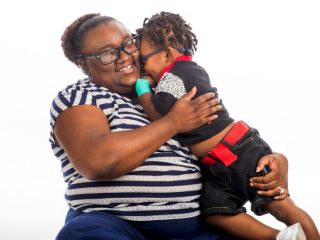 I did not know that you don't receive a bill. But when I found out, I danced.

Phoenix's grandmother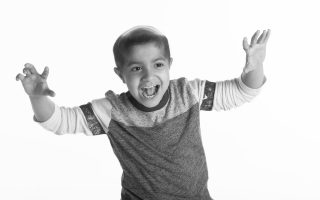 Share this page with friends and family and create a movement to fight childhood cancer.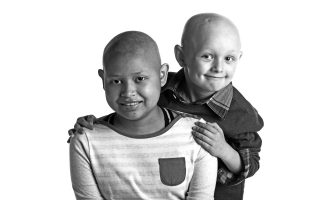 Get the latest patient stories, hospital updates, research news and info on how you can support St. Jude when you sign up for email or mobile updates.
Please give to help kids like Phoenix live.
You may also be interested in: