Mazda has been helping save the lives of
St. Jude

kids since joining our mission in 2013.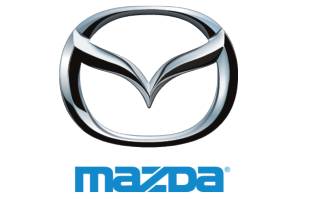 Mazda annually supports St. Jude through the company's Drive for Good program, which allows Mazda customers to direct $150 donation for every new purchased or leased vehicle during their November - December campaign timeframe to a charity of their choice, including St. Jude.
Through the Drive for Good Campaign, Mazda had raised more than $4.4 million for St. Jude since 2013.  Additionally, Mazda features St. Jude in a yearly national advertising campaign that has helped to further increase the awareness of the St. Jude cause.
You might also be interested in: