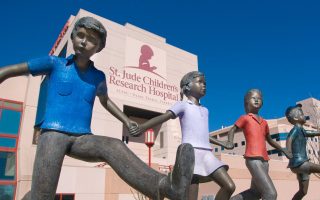 St. Jude Children's Research Hospital is proud to be a participant in the Immune Deficiency Foundation Annual Conference. Please stop by Booth 217 in the Exhibit Hall to learn more about treatment, research and gene therapy clinical trials for immunodeficiency diseases.
SCID and SCID Variant Symposium
Hear St. Jude researchers Brian Sorrentino, MD, and Ewelina Mamcarz, MD, discuss advances in clinical research for Severe Combined Immunodeficiency (SCID).
Gene Therapy for Immunodeficiency Diseases
Read about innovative gene therapy approaches at St. Jude for patients with immune disorders and other conditions.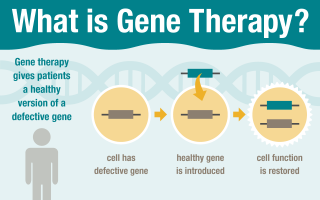 Early Success for Lentiviral X-SCID Gene Therapy
In 2016, early, promising results were published from an X-linked SCID gene therapy trial at the National Institute of Allergy and Infectious Diseases (NIAID), using an innovative vector developed at St. Jude and NIAID and manufactured at a GMP facility on the St. Jude campus.
Ongoing X-Linked SCID Clinical Trial
St. Jude is now enrolling infants up to age 2 with X-linked SCID for a gene therapy clinical trial.